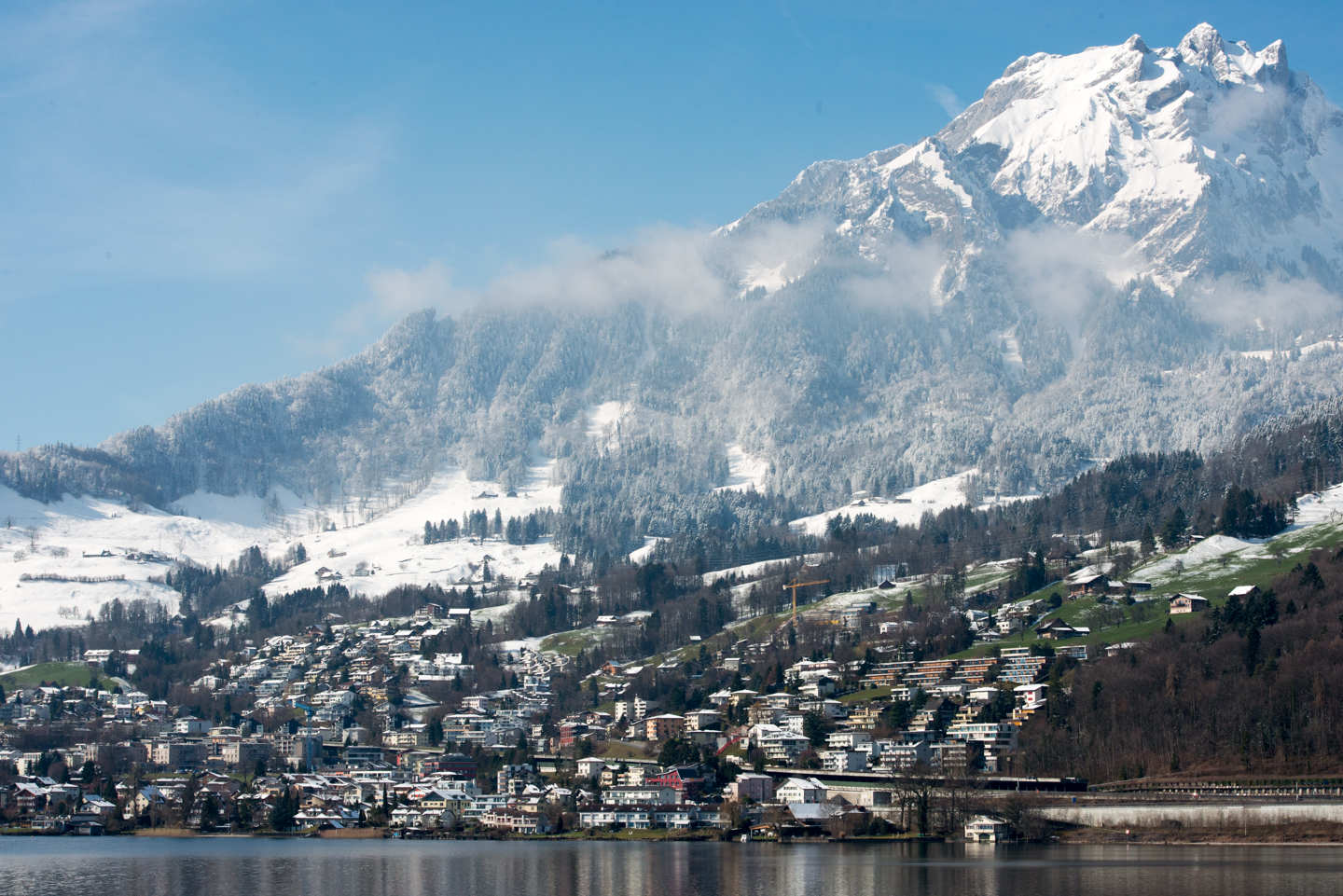 Led by Shinichi and Dana Iova-Koga of inkBoat this will be a unique training opportunity, a chance to train, develop and articulate abilities, awareness and possibilities as a human, mover or performer. Participants are invited to make significant and lasting improvements to mobility, perception and compositional awareness.
We hone internal sensibilities and physical expression, working with physical/psychological risk and embodied images to redraw and refine the body map. This training requires a strong commitment of body/mind and time.

Training will included these modalities:

Body Weather Training
Founded in the 80s by Min Tanaka and his company at the time, Maijuku. The practices are focused in large part on attunement to "both sides of the skin." Body Weather training cultivates a body that is sensate and sensitive and dynamic, a body capable of being imbued with images, and a body that relates in a non-hierarchical manner to the environment.
Action Theater (improvisation training)
Our objective is to develop compositions within the moment, creating a dance/music that is complete and instantly composed. Each step, sound, word or action we generate extends an invitation to those around us, prompting a series of responses and interactions which become the flesh and bones of a new organism. Provided that we remain aware of this relationship, it lives. To craft this life, we play with timing and space while connecting to our internal feeling states.
Noguchi Taiso
Train your body to move by its own weight and heighten its sensitivity to locomote efficiently from its most relaxed and receptive state. Water, in particular, informs and guides the dynamics within the mover. Natural and free movement requires that the body release unnecessary tension to create the conditions for movement to naturally arise. This naturalness promotes a more energy-efficient and fluid state through which impulses can travel through the body with minimal resistance. As part of the practice, we discover how thoughts and the mind's attention can change the quality of the physical form.
Performance Lab
Examine the process of building scores for performance. These scores act as instructions for the performer(s), creating boundaries and establishing where freedoms may expand within constraint. The skills of both the director and performer develops with a balance between precision and flow.
Yang Sheng Gong / 養生功
A physical tune-up for health and longevity. Yang Sheng Gong includes a series of physical exercises designed to soften the body, develop functional flexibility and promote general health by increasing the power of the immune system, strengthening connective tissue, tendons and joints and increasing the flow of qi, blood and subtle fluids. Lung resiliency develops through a variety of breathing techniques.
Schedule
Participants will train 5 days a week (Saturday and Sunday off), 5 hours per day from December 9, 2019 to February 5, 2020 (with holiday break Dec. 23 – Jan. 1) for a total of 36 days in a studio at the base of Mt. Pilatus, at Lake Luzern in Switzerland. In addition, studio time can be reserved on weekends for individual/self training.
Theatrical showing for the public on February 1.
Fees
Training fee: 2000 CHF (€1840) for 36 days over two months (includes additional studio space on weekends for individual training)
If you wish to find your own accommodations, you are very welcome to. If you request assistance, we can help you. Please let us know as soon as possible and we will help you find affordable rooms.
1000 CHF is due on September 21, 2019.
1000 CHF is due on December 9, 2019.
All potential participants are requested to apply by registering their interest by emailing [email protected]. You will be sent a registration form with a few questions about your training history, health and intentions for your training.