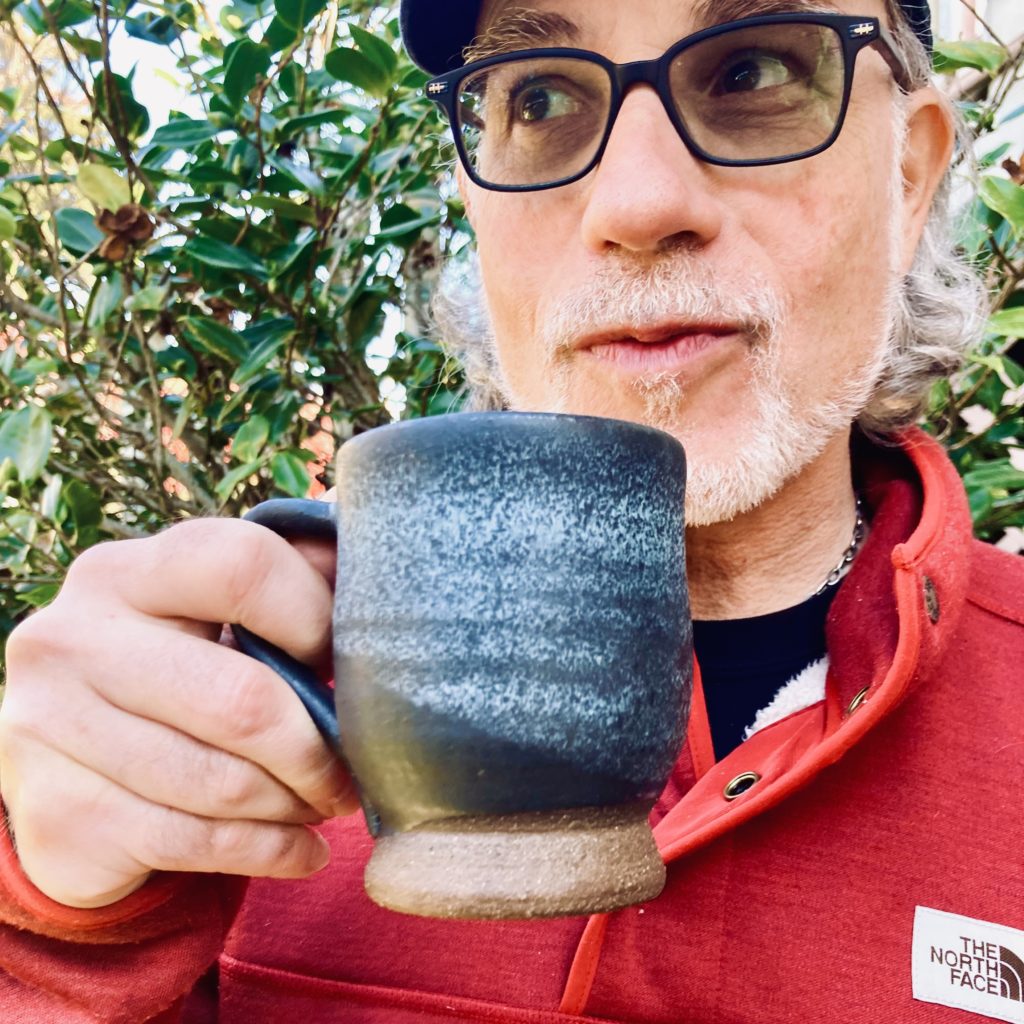 Allen Willner is an award winning lighting designer for theater, dance, opera & musical productions.
Awards and nominations
TBA Award Lighting Design: Theater of Yugen's This Lingering Life, Shotgun Players Eurydice, We Players Beowulf.
Isadora Duncan Dance Award for the lighting design of inkBoat's Line Between 2011 and Heaven's Radio 2004
2012 Broadway World Lighting and Set Design Nomination for Symmetry Theater's Patience Worth
2010 Bay Area Critics Circle Lighting Design Nomination for Shotgun Players God's Ear
Lighting Artists in Dance Award for inkBoat's Line Between, Erika Chong Shuch's Sitting in a Circle and Laura Arrington & Jesse Hewitt's Adult
Click here to download a PDF of Allen's resume.
Collaborators include: The Erika Chong Shuch Performance Project, Shinichi Iova Koga and inkBoat, Rinde Eckert, Axis Dance Company, Kitka, Michael John Garces, Aaron Davidman, Anne Kaufman, Joanna Haigood and Zaccho Dance Company, Scott Wells and Dancers, The Jewish Theater, Gamelan Sekar Jaya, Intersection for the Arts, Kate Weare, Deborah Slater Dance Theater, ODC Dance, The Rova Saxophone Quartet, The Lorraine Hansberry Theater, Z-Space, Margo Hall and Marcus Shelby, Dan Wolf, Carla Kihlstedt, The Douglas Morrison Theater, Gamelan Sekar Jaya, Wayne Vitale, The Shotgun Players, Anne Bleuthenthal and Nanos Operetta.