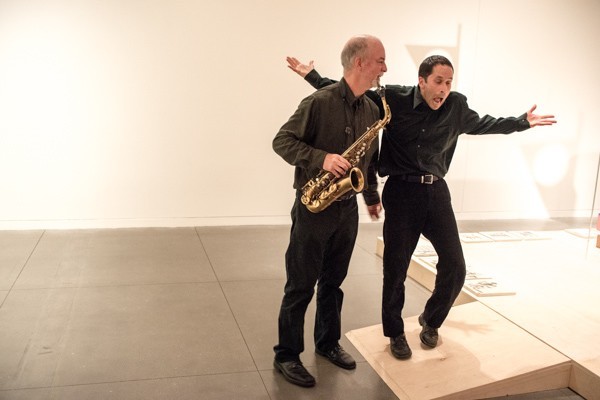 8 pm John Hanes/ Steve Adams with special guest Shinichi Iova-Koga
Steve Adams – electronics
John Hanes – electronics
Shinchi iova-Koga – dance
Adams and Hanes welcome the remarkable improvised dance of Shinichi to their world of musical explorations. If you saw Shinichi's recent collaborations with Rova on the Eureka Ferry or with Steve at the CJM, you'll know this is an event not to be missed.
2133 University Avenue
http://www.berkeleyartsfestival.com
9 pm
Vinny Golia – woodwinds
Karen Stackpole – gongs, percussion
Vinny and Karen revive their memorable duo for the first time in many years. This is a rare opportunity to hear their unique and beautiful sonorities.
8pm to 10:30pm