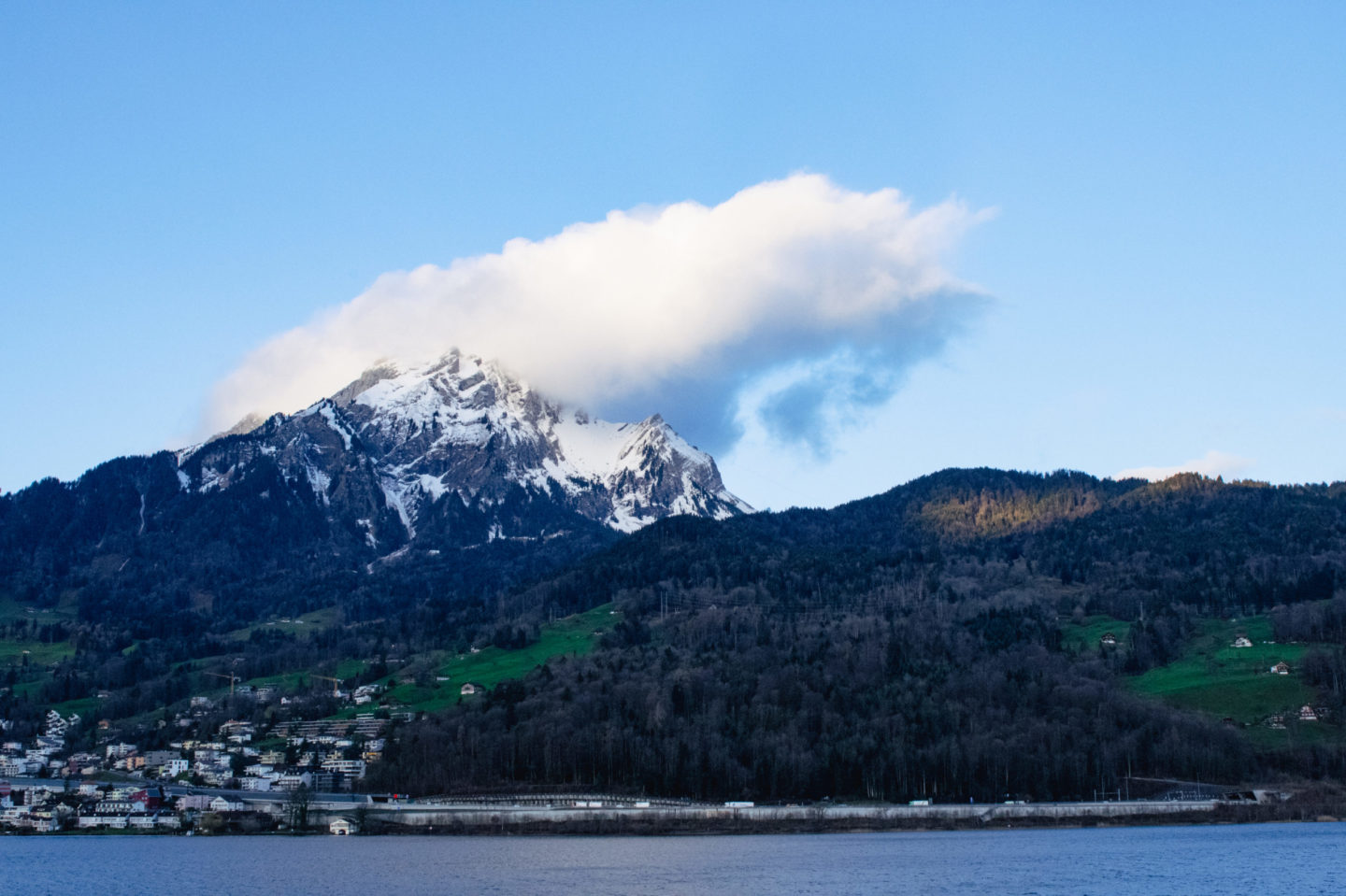 Led by Shinichi and Dana Iova-Koga.
In this intensive we move in relation to the quiet, reflective qualities of early winter, engaging with complex movement investigations that challenge the body and mind and promote novel questions and perspectives. We develop circulation and mobility to support our health. Composition and improvisational training refine our adaptability and performative sensibilities. Movement emerges as an elemental aspect of life.
This workshop is open for everyone, regardless of level of experience.
inkBoat trainings provide awareness practices to hone internal sensibilities and physical expression, stemming from improvisational training (Action Theater™) and Japanese movement arts (Body Weather Training Butoh Dance & Noguchi Taiso.). We refine the body and mind utilizing Daoist Internal Arts (Yang Sheng Gong, Dao Yin, Qi Gong, Nei Gong. Depthful time with Anna Halprin and Fighting Monkey also informs our sensibilities.
Full price is 450 CHF.
If you are struggling for funds, let us know: [email protected]
Our provisional schedule (subject to minor changes):
Friday, Nov. 18: 18:00 – 20:00
Saturday, Nov. 19 – Sunday Nov. 20: 10:00 – 12:00 & 14:00 – 17:00
Monday, Nov. 21 – Friday Nov. 25: 9:30 – 11:30 & 13:30 – 16:30
If you can only attend part of the intensive, please be in contact with us: [email protected]
(photo of Dana Iova-Koga by Shinichi, photo of Shinichi Iova-Koga by Conciatori Roberto)