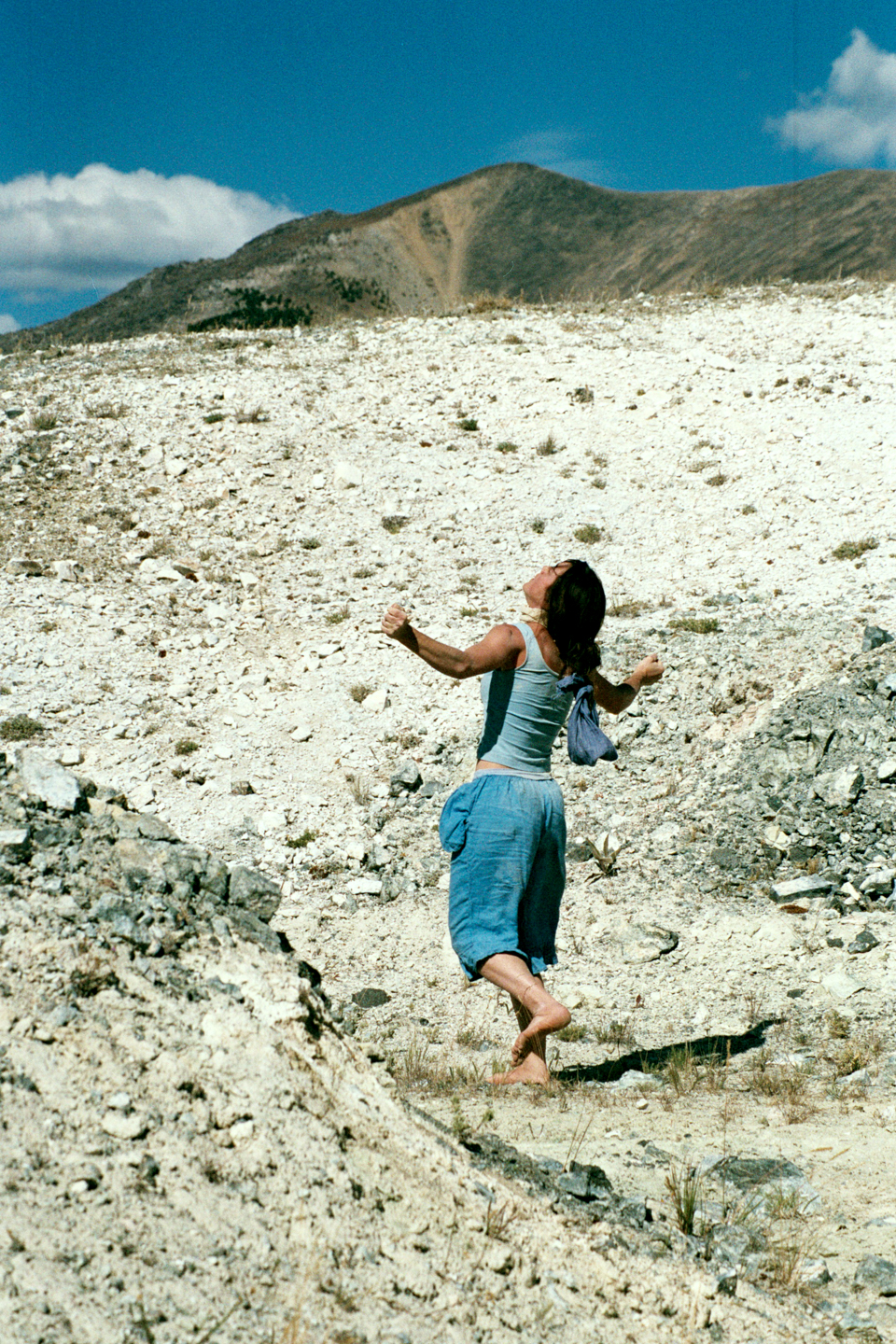 COURSE DESCRIPTION
The Wild Thing activates the electric presence necessary for all performative arts. This workshop combines deep somatic awareness work with the imagistic play available in Butoh dance, the detailed body research within Qi Gong, and the raw expression of Action Theater™ improvisation. Starting with sensory awareness work, you gradually advance into dynamic movement and voice exploration. You re-enter the wild sensory world of full breath and physicality, re-unite with quiet and an inner stillness, and yield into the softness required for wild expression.
REQUIREMENTS
The Wild Thing is open to all those who want to elevate their performance skills, performers with experience who are looking to deepen their practice and to be taken beyond their usual habits. If you feel you fit this description, then please send a short description of your work and letter of motivation to[email protected], and [email protected]

PARTICIPANTS
The workshop is limited to 12 people. Please sign up soon.
---
The Wild Thing
Re-Entering the Body's Natural Wilderness
Physical Theater & Somatics Workshop
For years, we have been talking about opening up a school. Humming and hawing about it, "and wouldn't be nice if . . ." A performance school that offers the student a comprehensive education in movement and voice. Finally, we are starting. The Wild Thing is the prototype. It is our first venture into co-teaching all the elements that we find essential for performing artists today. Shinichi has an extensive background in contemporary movement studies and has been directing award-winning works for many years. His eye on movement is decisive and clear, Satu is an expert in studies of the body, the processes of embodiment and how our movement patterns affect our minds and mental constructs. Dana brings in a brilliance from her work on Min Tanaka's farm and the necessary focus on slowing down internally while the world rages outside. Sten brings improvisation skills development, the material that binds body and voice, the sharpness you need to craft space and time in each moment.
Dates:
Friday, Saturday & Sunday, 13-15.10.17
Times: 
9:00-17:00, 1.5 hr lunch break
Location:
ada Studio
Ufer Studios, Berlin
Teachers:
Sten Rudstrøm, Satu Palokangas, Shinichi & Dana Iova-Koga 
Cost: 185€
More Information:
[email protected], [email protected]