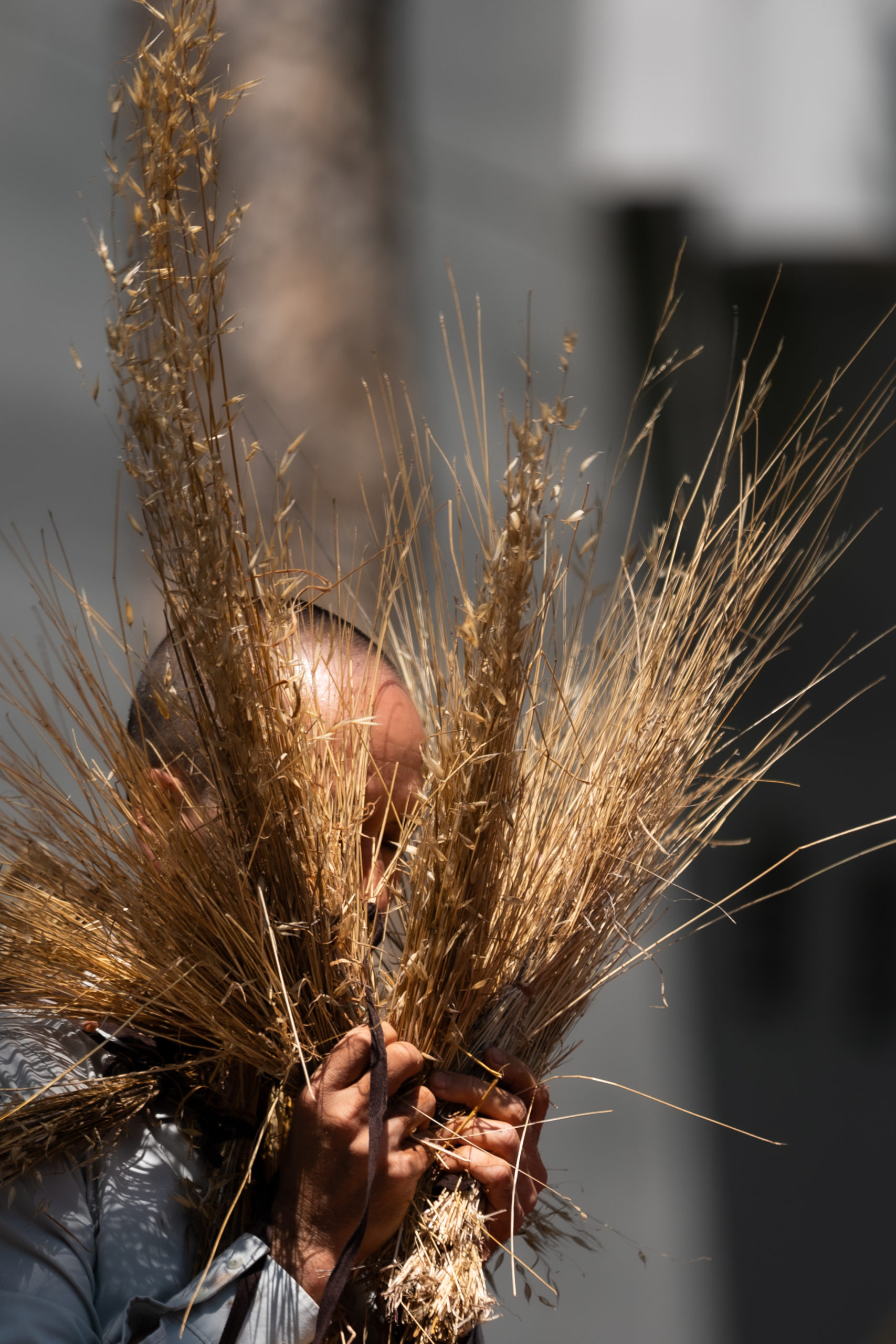 Deconstruct Darkness
with SHINICHI IOVA-KOGA
Never fixed in culture or time, this dance remains a personal investigation.
We strengthen trust in our bodies by developing energy-efficient motion and connectivity. Our clarity and stability prepares us to enter the chaotic stream of the subconscious. We can become wild. We can let go. We can enter an unknown world. We integrate improvisational training, imagistic guidance and physical precision to move through our blockages, discover our poignant impulses and find our dance. Our dance belongs to mystery.
Though Butoh originates in Japan, your dance springs from your culture, your background. A deeper understanding of yourself sets the stage for transformation. Becoming air, ocean, cloud, mountain.
THE PLACE: Palazzo Malfatti and it's garden with century old trees inhabit the center of the village Vigolo Vattaro. The space has 2 indoor working spaces of over 80 square meters, large rooms for sleeping, 3 shared bathrooms and an antique kitchen with meals prepared using local, organic products.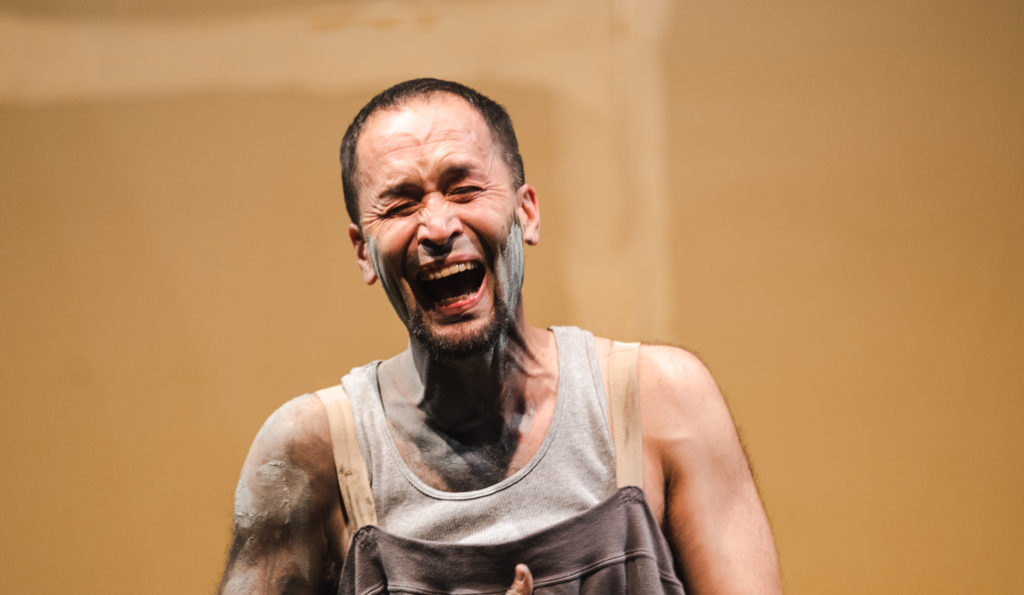 550€ for food + stay + workshop
To apply send email to:
[email protected]